About Nathan Fairchild and the Team!
Serving the Greater Denver Area!
As the owner of Safe Investment Home Inspections, LLC, Nathan prides himself in a job well done. Nathan is a Certified Master Inspector, with over 20 certifications and 10 years of construction experience. If you are looking for a home inspection team you can trust, you have come to the right place. Nathan's education is one of the most important parts of his business. He continually adds to the company's library of knowledge and certifications, to provide the best home inspection experience for his clients. All of our inspectors are trained by Nathan and share the same ethics. We believe in protecting our clients' best interests.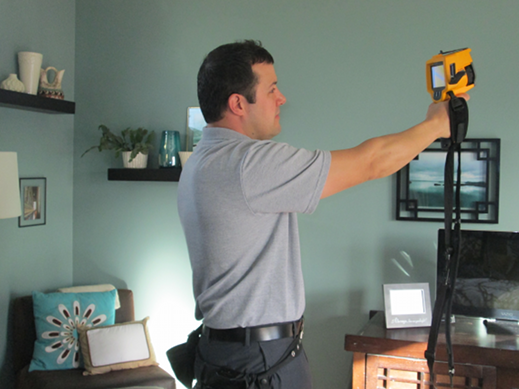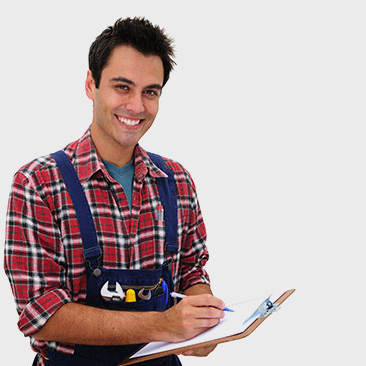 PROTECT YOURSELF
When you work with a property inspector from Safe Investment Home Inspections, you'll get a knowledgeable professional who knows what to look for in properties new and old. Whether you're buying your first home or are adding to your real estate portfolio, it pays to have someone from our team inspect your new space before finalizing your transaction. In some cases, an inspection may uncover a serious flaw that compromises the structure or value of the property you're seeking to purchase. Why take chances?
Meet the team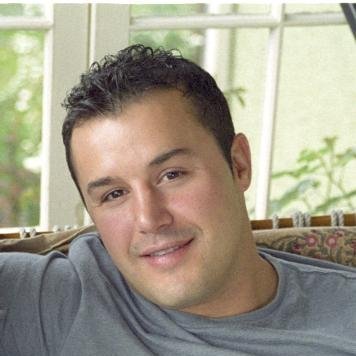 Nathan Fairchild
Certified Master Inspector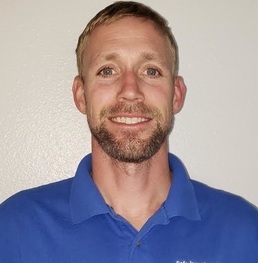 Chad Meyer, Master Inspector

Kathy Conway
Radon Technition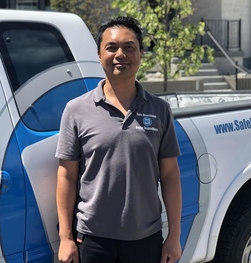 Joel Abrian
Sewer Inspection Technician
Jeremiah Storck
Inspector